I can't believe Cora is TWO! Time really does fly, it feels like just yesterday we met this family for her NEWBORN PHOTOS. She had a colorful fiesta theme to celebrate her birthday this year. Their decorating skills are impeccable throughout their home, I loved that there were so many places to photograph! Cora's bedroom and play room were SO adorable! With all of her play sets, which she played with so well, it was such a dream to photograph this little girl in her element. This family will cherish these photos in the future when she grows up into a teen!
Take a look at some of our favorite photos from Cora's birthday fiesta at home in NNJ!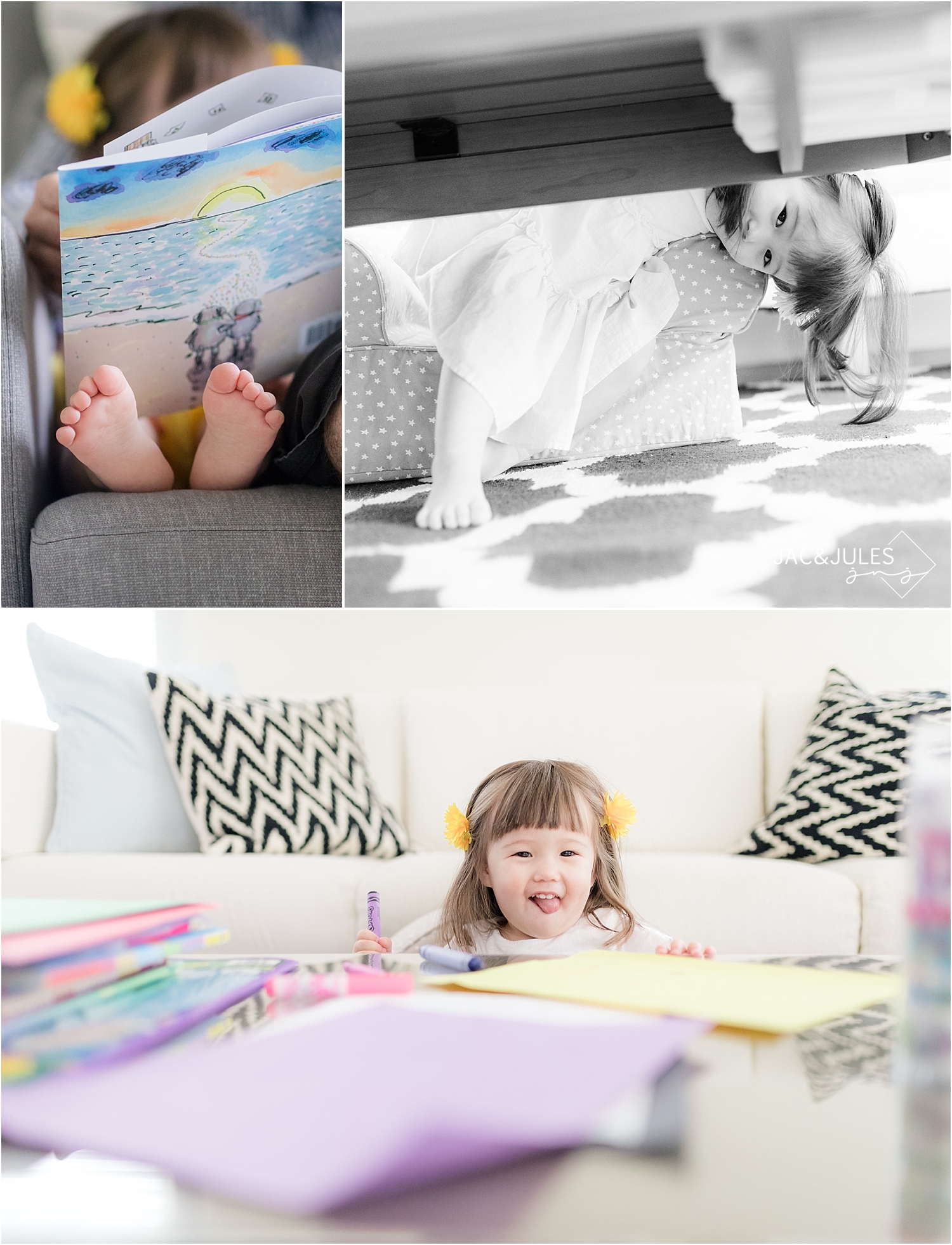 INTERESTED IN BOOKING A SESSION OR TALKING ABOUT YOUR WEDDING? WE SHOOT ON LOCATION PRIMARILY USING NATURAL LIGHT AND THE RESOURCES AROUND US AND WE TRAVEL ALL OVER! WE PHOTOGRAPH PRETTY MUCH EVERYTHING FROM FAMILY, MATERNITY AND BABIES, TO ENGAGEMENTS AND WEDDINGS. WE'D LOVE TO HEAR FROM YOU!