Another set of beautiful in-home newborn photos! A sweet couple + well behaved toddler + sleepy newborn + cute family pup + amazing light and decor in every room = Awesomeness!!! Can you tell we're excited?!
You May remember these guys from their maternity session a few weeks ago. They braved the chilly temps, gave us everything they had, and made some incredible photos! Well, it paid off! They were rewarded with some gorgeous weather for their newborn session, and got to do it all in the comfort of their own home this time around! As soon as we walked in we were giddy. No joke, every. single. room. was perfectly appointed and got great light, a dream come true! We were particularly in love with the dining room. It had an awesome gray wood table, upholstered chairs, a mirrored sideboard, it was so pretty and made a lovely backdrop for almost all of the bucket poses you'll see below. These guys were so relaxed and fun to work with. Jana is a wonderful big sister already. Reese slept like a champ for the 1st hour... and the last hour... there was an hour or so in between where she really just wanted mom and there was no way around it, haha! Mom totally kept her cool, and it really set the stage for the rest of the session, which went off without a hitch! We are really in love with so many of these, and hope you guys enjoy them too!
Take a look at some of our faves of Reese and her family at home in Manalapan, NJ...And don't forget to drop a comment below!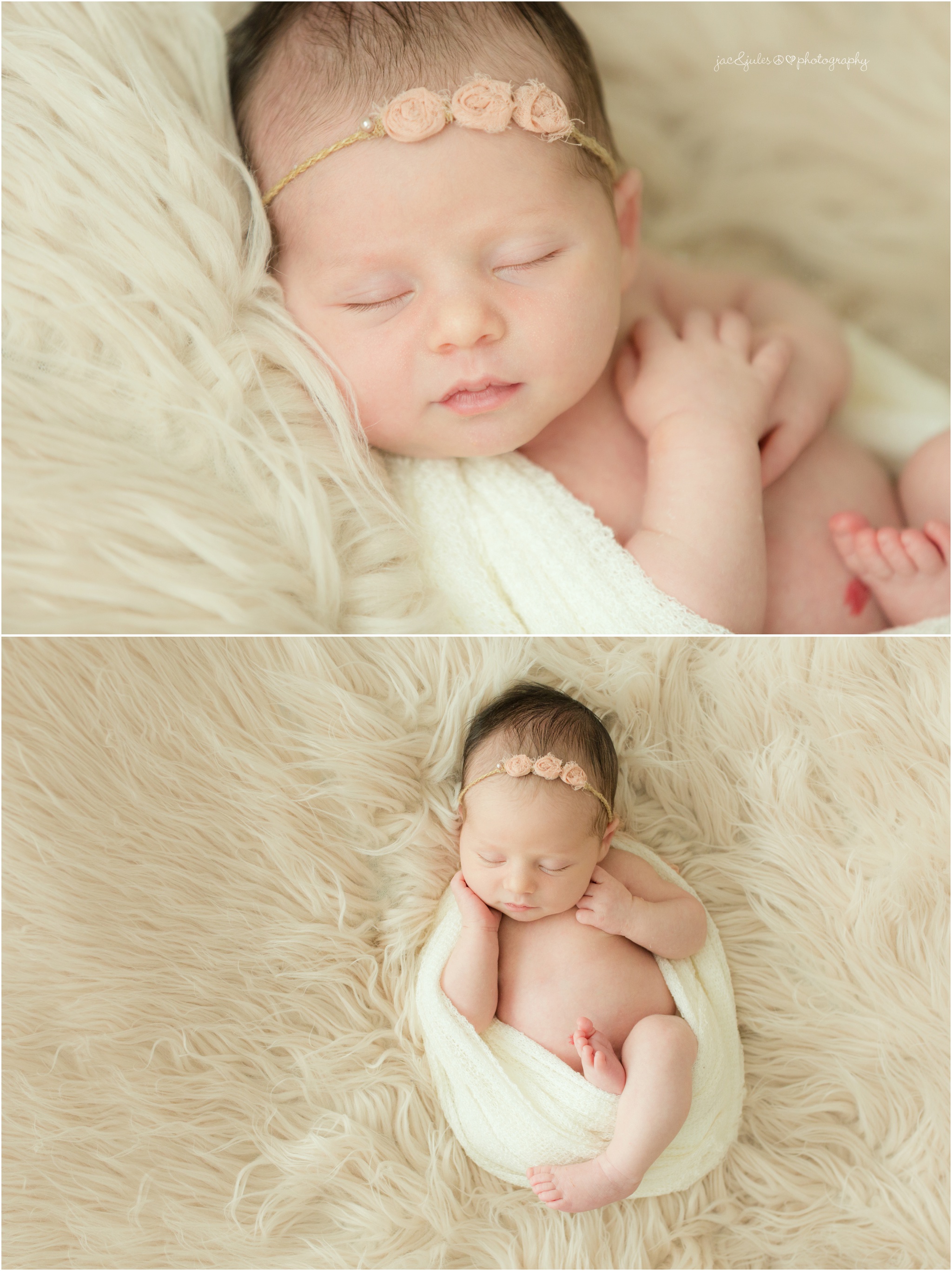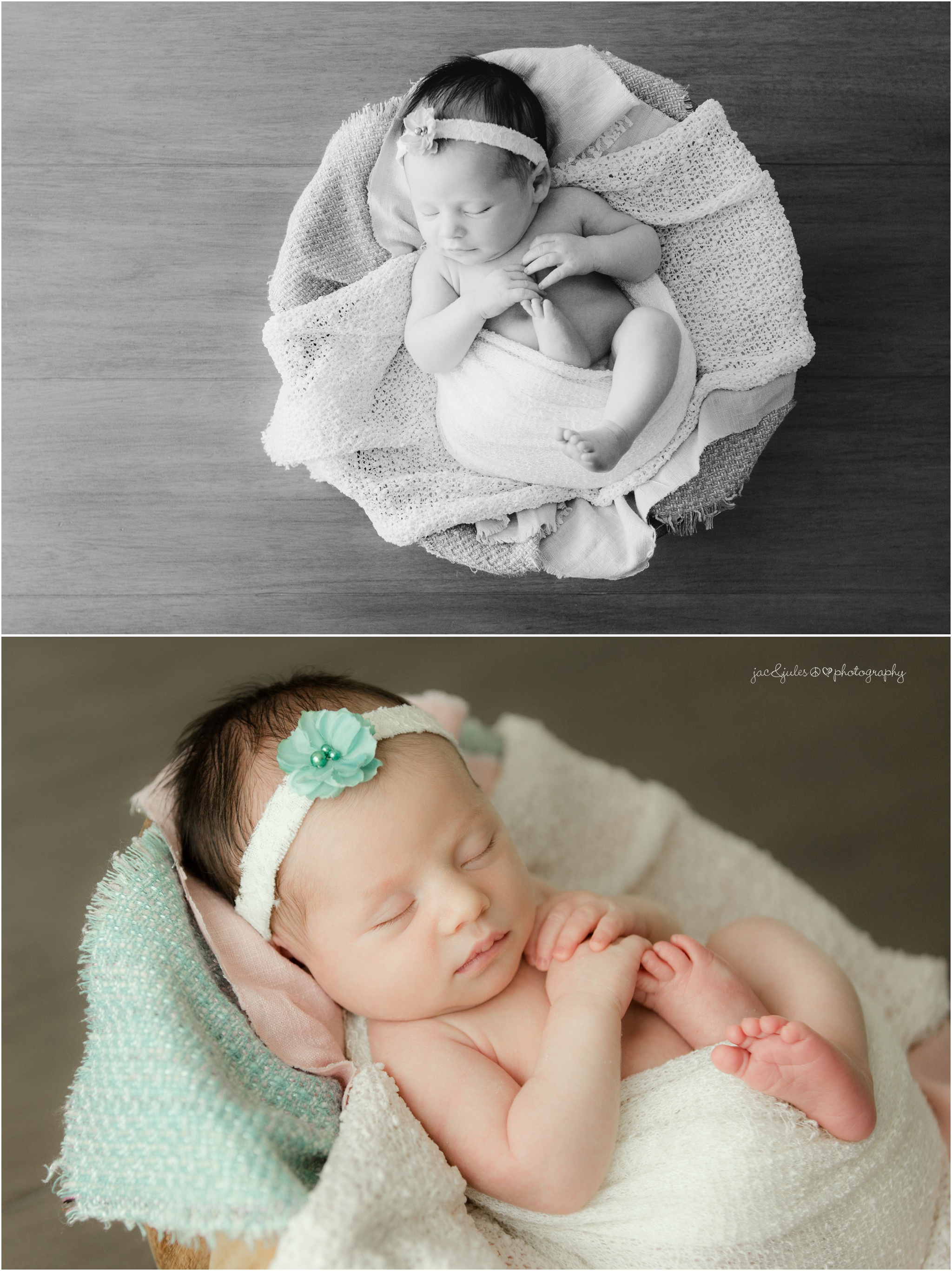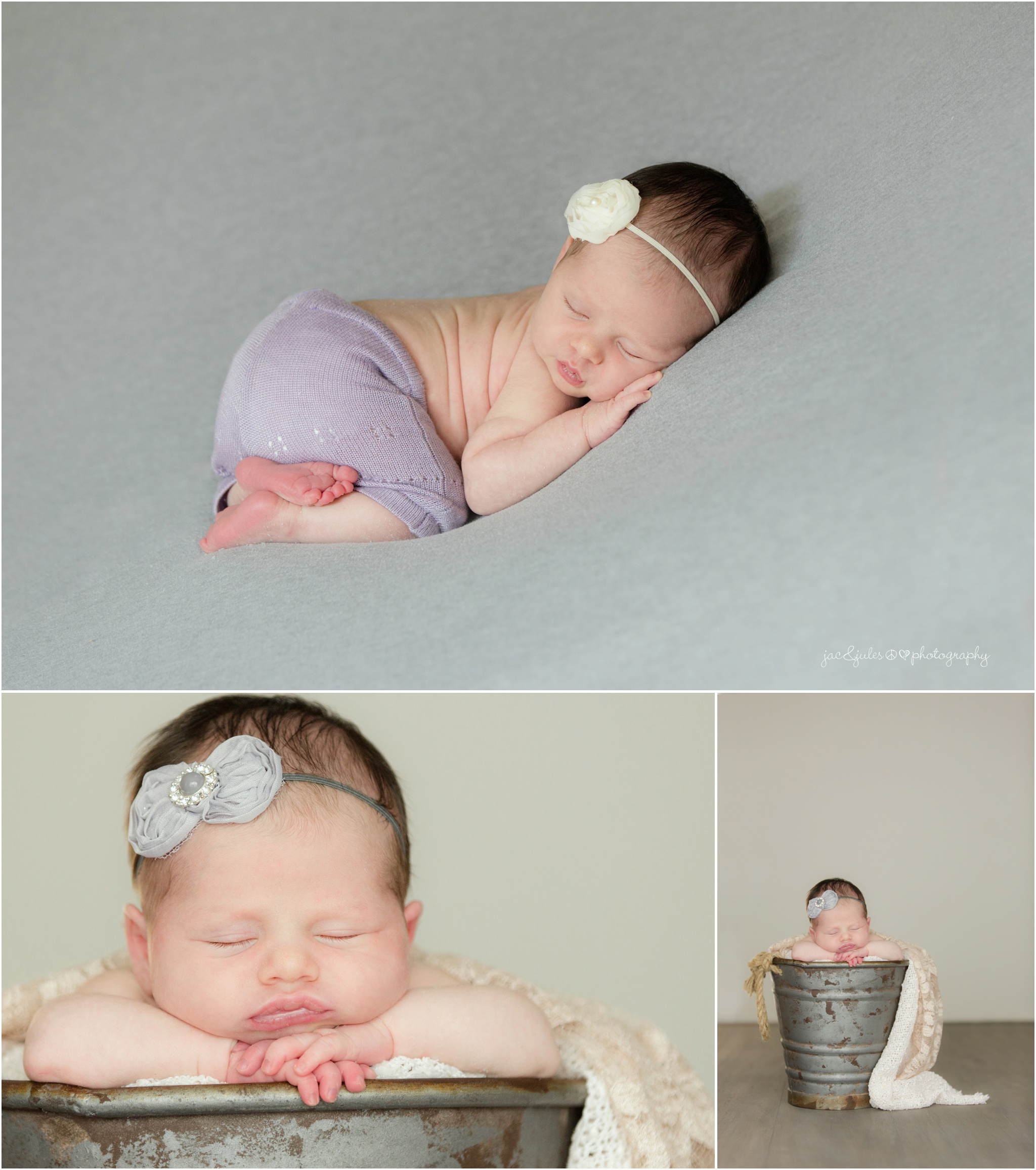 INTERESTED IN BOOKING A SESSION? WE SHOOT ON LOCATION PRIMARILY USING NATURAL LIGHT AND THE RESOURCES AROUND US AND WE TRAVEL ALL OVER! WE PHOTOGRAPH PRETTY MUCH EVERYTHING FROM FAMILY TO MATERNITY AND BABIES, TO ENGAGEMENTS AND WEDDINGS. CONTACT US HERE!